First National Bank & Trust

Welcome to our new website!

First National Bank and Trust, a division of First National Bank of Eastern Arkansas, is proud to serve the Memphis and Collierville communities. Meet our trusted team of officers! 

Serving your business needs.
We offer a wide variety of commercial lending products to help your business with equipment, agriculture, and construction.

FNBEA Go
Bank whenever and wherever with our FNBEA Go mobile banking service. Learn more about FNBEA Go here!
Trusted Hometown Bank
First National Bank of Eastern Arkansas has supported and served the Eastern Arkansas delta for over 135 years! 
As a community bank, we prioritize exceptional customer service and long-lasting relationships. In 2013, we crossed over the Mississippi expanding our roots to the Memphis community. We are so proud to offer our small-town bank to a big city market!
How can we help you today?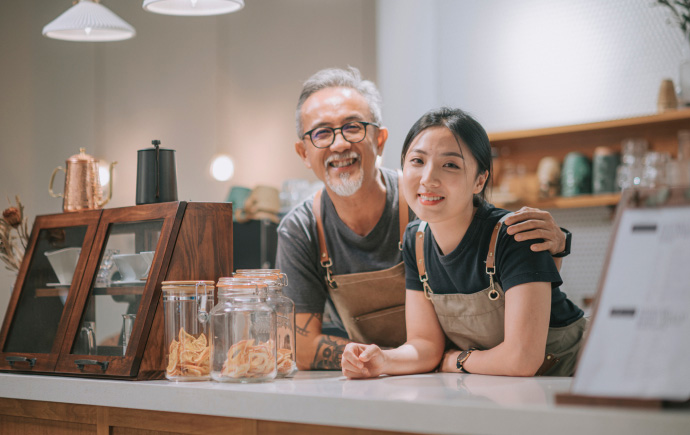 Business Loans
Below are a few of the business loans offered at FNBEA:

Equipment
Agriculture
Construction
Commercial Real Estate
FIRST NATIONAL BANK OF EASTERN ARKANSAS
MISSION STATEMENT
"Our mission is to provide superior and personalized customer service through our staff of dedicated employees. 
We will continually reinforce our reputation for superior customer service by providing mutual respect, training, recognition, reward, and security.  
We will make an effort to serve our customers in such a manner that they will be totally satisfied with First National Bank of Eastern Arkansas."
Business Checking Accounts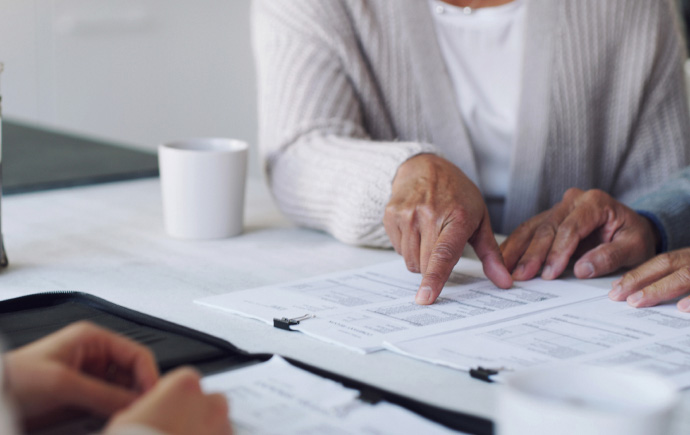 Remote Deposit Anywhere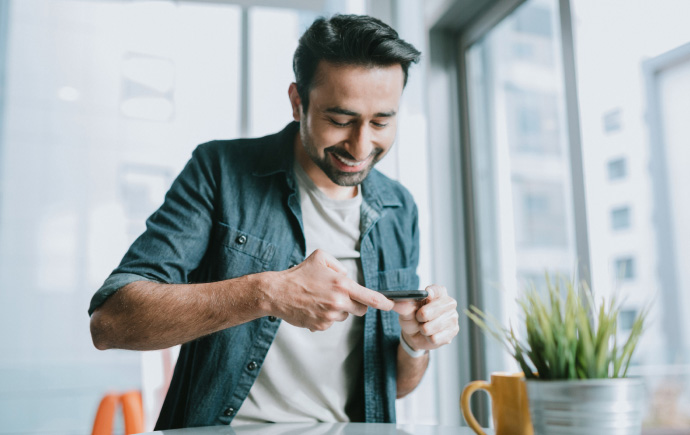 Use your smartphone to simply snap a photo, and instantly make deposits to your accounts.
Card Services